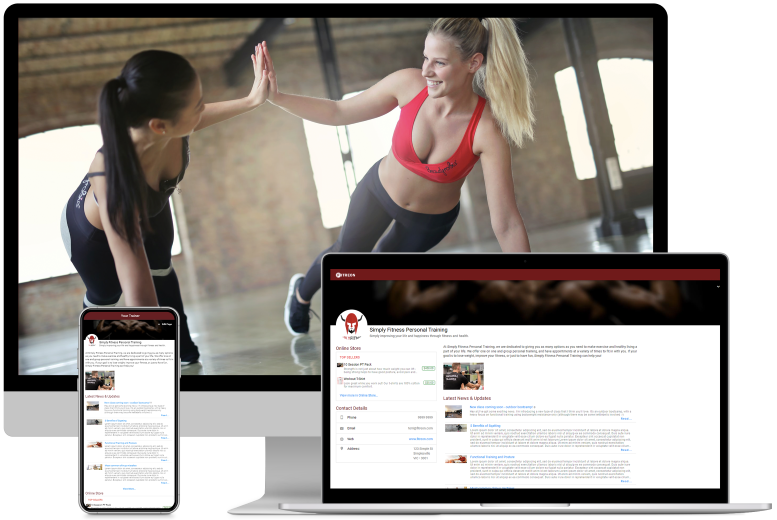 Coming soon!
Professional payments for personal trainers.
Register your email address below to stay informed.
Submitting your request...
Thank You
You wil be notified of updates.
Sorry, but there was a problem registering your email. Please try again later.
If you continue to have difficulties, you can email our support team as support@fitreon.com.